Precision tool for the semicon
CMP-DISK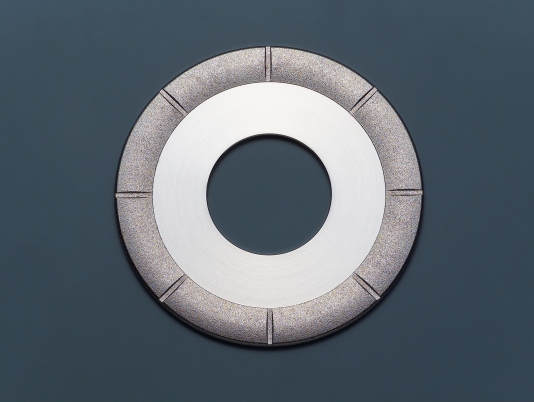 Details:
Chemical mechanical polishing (CMP) helps smooth wafer surfaces, an important part of VLSI production. Conditioning is essential to assure stable CMP grinding. Sanchao Diamond offers a variety of CMP conditioners to suit diverse wafer shapes and specifications.
Features
An optimized abrasive grain layer structure that follows elastic deformation of a pad makes abrasives work efficiently and provides longer life.
Application
Conditioning of polishing pads used for flattening (CMP) of metallic films and insulating films in the semiconductor LSI process.