Grinding wheels for Prdcision
Centreless grinding wheel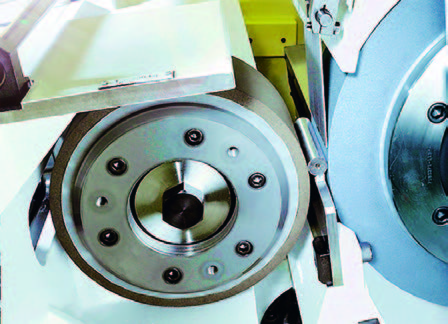 Used for the rough grinding, semi-fine grinding and fine grinding of cemented carbide, magnetic material, ceramic, stainless steel bar, PCD/PCBN etc.

Features
① Higher feed rate and faster grinding speed of grinding wheel are realized by using improved resin bond.
② The wear reduce is another feature of the wheel, which not only guarantees the life of the grinding wheel, but also greatly improves the economic benefits.

Matched grinding machine
AGATHON, KOYO, PARAGON, PALMARY, WUXI MACHINE TOOLS, HENFUX, HOTMAN.