Grinding wheels for Prdcision
Segment difference wheel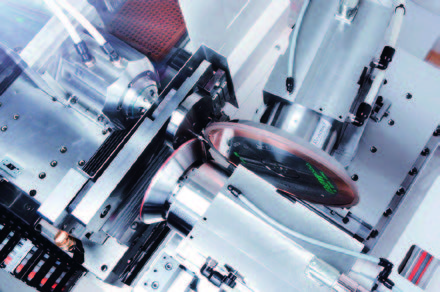 Used for the rough and fine segment difference grinding of HSS, cemented carbide and so on.

Features
① The rough grinding adopts metal bond, which makes the material grinding more efficient and longer service life.
② The fine grinding adopts resin bond, which can maintain perfect surface texture and consistent dimensional accuracy.

Matched grinding machine
ROLLOMATIC, BP8, TOP, TP-4F.