Grinding wheels for Prdcision
Diamond and CBN wheel for micro drilling grooves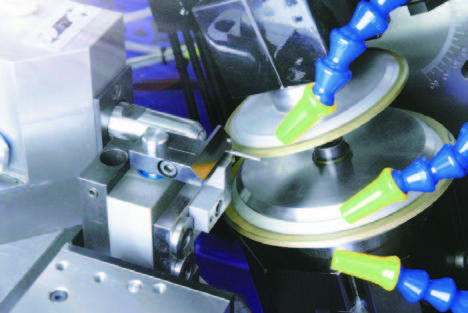 Used for grooves and edges of various micro drills and milling cutters. Diamond wheel is mainly for cemented carbide micro drill, and CBN is for HSS micro drill.

Features
Super heat resistant resin is selected to make the grinding wheel have excellent shape holding ability and good sharpness when the particle size is refined.

Matched grinding machine
ROLLOMATIC, WALTER HELITRONIC MICRO, TTB EVOLUTION ECT.