Grinding wheels for Prdcision
Powerful grooving of diamond and CBN wheel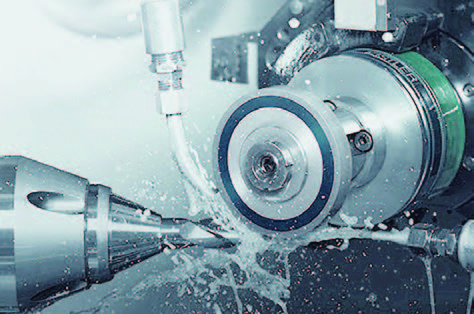 Through cooperation with our SCD Japan company, the innovative metal bonded grinding wheel perfectly combines the sharpness and particle retention, which can greatly improve the material removal ate and make the powerful grooving grinding faster and more efficient.

Features
① Metal bond which makes the excellent cutting force and shape retention.
② Suitable for large cutting depth, fast feeding and high processing efficiency.
③ Reduce the frequency of grinding wheel replacement to further improve production efficiency for customers.

Matched grinding machine
WALTER, ANCA, ROLLOMATIC, MAKINO, etc.