Grinding wheels for Prdcision
Grinding wheel for clearance and tooth separate.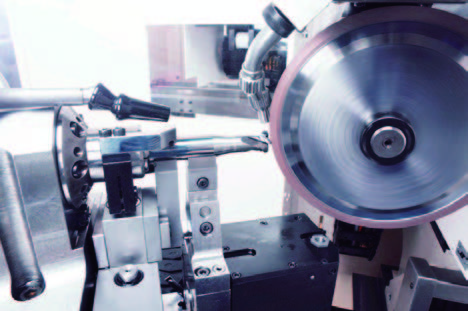 This is the key step. SCD improves the resin bond wheel which makes the excellent edge retention and wear resistance of the clearance and tooth.

Features
① The shape is more stable and the dressing interval is longer.
② Feeding speed is faster and the material grinding efficiency is higher.
③ Excellent surface finish quality.

Matched grinding machine
WALTER, ANCA, ROLLOMATIC, MAKINO.