Grinding wheels for Prdcision
Peripheral grinding wheel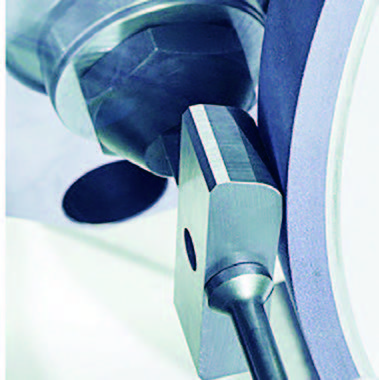 Used for precision grinding of the periphery of indexable insert of hard alloy, cermet, etc. Also can be used for PCBN tool peripheral processing.

Features
The use of heat resistant resin and special binder, which can have good cutting, sharpness, high grinding efficiency and good wear resistance.The feed speed and dressing frequency can be optimized.

Matched grinding machine
AGATHON, WAIDA, WENDT, EWAG, TDG-MT, Dongguan Chenggong Automation, etc.