Grinding wheels for Prdcision
Grinding wheel for crankshaft and camshaft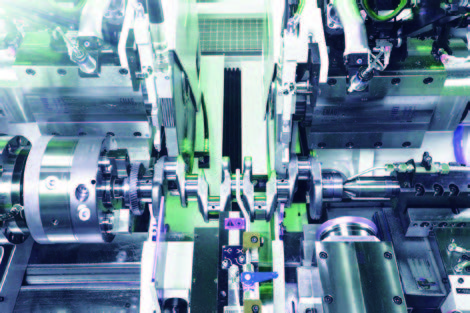 Used for crankshaft connecting rod diameter, camshaft peach surface, main axis diameter surface grinding.

Features
The grinding wheel has the characteristics of high processing efficiency and high precision. No burn or surface annealing occurs in the process, long service life and easy to repair.

Matched grinding machine
Landis, Junker, Toyoda, Naxos, Schaudt, etc.